Loan Provider in Delhi
Bhavya agencies PVT Ltd is one of the reputed loan providers in Delhi. It is a one- stop solution to the financial needs of the clients. The agency has been engaged in the financial services since its inception in 2004. It was the vision of the founder, Mr. SandeepJain, an ex –banker, to offer affordable financial products to the client at the lowest possible interest rates that led to the birth of the Bhavya agencies.
A team of professionals with experience in the financial services help the client finish the documentation work effortlessly. The loan provider in Delhi disburses home loan, business loan, and personalloan, secured and unsecured loans with minimum documentation. The facility of a car loan, education loan, office equipment loan, and project financing is also available on easy terms and conditions. Clients just need to apply online to get any type of loan as per personal or business need.
Both secured loans and unsecured loans are available, to help clients meet the immediate business need without guarantee. The loan amount ranges from 5 lakh to 50 lakh or more. The tenure of repayment is from 12 months to 84 months. The repayment tenure varies according to the loan category.
The dedicated manager assists the client in fulfilling the requirements. The client does not have to deal with different counters in the company office, as entire documentation process takes places at the single place in the office. The online facility for every kind of loan enables the clients to start the process without actually visiting the office. The experience and expertise of the professionals enable them to ensure faster the process of loan disbursal. The after sale support assures the client that the company cares about him and his business.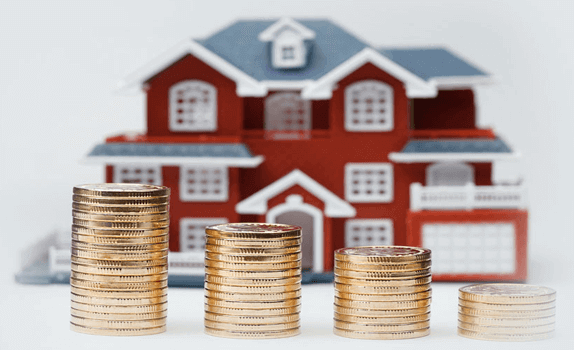 We are a learning Organization and strongly believe that people are the biggest assets. We not only hire skilled manpower but constantly conduct various training program to help them acquire skills and knowledge that shall bring out their best potential.
Our Services
1)Multiple Bank Transaction flexibility
2) Fully trained internal credit team for fast decisioning and disbursal of loans
3) Home Loan; LAP (Residential /Commercial /Industrial), Business Installment Loan, Car Loan, etc., Wide range of services under one roof solves lot of customer hassles
4) After Sales support