Business Loan in Delhi
Business loans in Delhi help businessmen and businesswomen from small to medium to large industries to expand the business, established new machinery and invest in new business. The business loan in Delhican be from few lac rupees to crores, depending on the scale of the business, currentliability,reported profit, and client requirement.
The Business loan has many categories, such as overdraft, term- loans, bill counting, letter of credit,etc. The overdraft facilities ensure that a client can withdraw more from the current account than the amount that has been deposited in the account.
Term loans can be short term to medium term to long term loan and the client can avail the loans depending on the business requirements. The term loans can be from a few years to many years and rate of interest also varies depending on the loan period. There are both secured and unsecured term loans.
The Letter of credit is issued by the buyer's bank to ensure a seller that the full payment will arrive when all the terms and conditions regarding the sale and delivery will be completed.

The bill discounting gives the borrowerthe instant cash back on large purchases, which amountto discount on the credit sales. The client has to submit bills,invoices,etc.
Any businessman, self –employed man or woman can avail the business loan in Delhiby submitting the business proof, bank statements and other few vital documents. The Bhavya Agencies PVT LTD, established in 2004 by an ex-banker,Mr. SandeepJain, process the entire documentation at the single counter to disburse the loan within few hours. The client gets the lowest possible interest rates. The after sale services of the agencies help the clients to deal with any issue arising from the loan disbursement.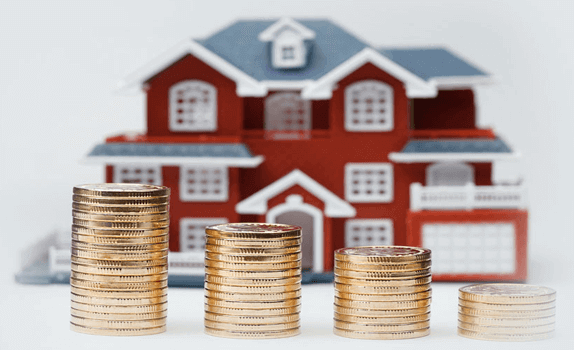 We are a learning Organization and strongly believe that people are the biggest assets. We not only hire skilled manpower but constantly conduct various training program to help them acquire skills and knowledge that shall bring out their best potential.
Our Services
1)Multiple Bank Transaction flexibility
2) Fully trained internal credit team for fast decisioning and disbursal of loans
3) Home Loan; LAP (Residential /Commercial /Industrial), Business Installment Loan, Car Loan, etc., Wide range of services under one roof solves lot of customer hassles
4) After Sales support