Loan Against Property in Delhi
Loan against property, as the name suggests is the loan that a client takes against the mortgage of the pre-owned property. It is a secured loan, as the borrower uses the property as security to the lender. It is also an unmonitored loan, as the lender is not concerned about the end user of the loan. The loan against property unlocks the value of the property for the owner. The owners can leverage industrial, residential and commercial property in any locality and location in Delhi.
The loan thus taken can be used for expansion of business, factory expansion, buying heavy machinery or funding investment, working capital requirements, child education, emergency medical expenses, marriage expenses, etc. The owner of the property is always in a position to leverage the property and get the required amount to meet emergency or other needs.
The loan against property in Delhi is provided by the professionally managed Bhavya agencies PVT LTD founded in 2004 by Mr. Sandeep Jain, an ex-banker. The firm helps clients to get the best financial product at the attractive low-interest rates. The hassle-free procedures and less documentation ensure that the client is able to get the loan within a short period of time.
Besides loan against property in Delhi, the clients can also avail secured loans, unsecured loans, home loan, personal loans, and business loan. All loans are approved under the same roof with minimum documentation requirement, less paperwork and faster process of approval. The client does not have move to different counters for various procedures steps, as the entire process takes place at one counter.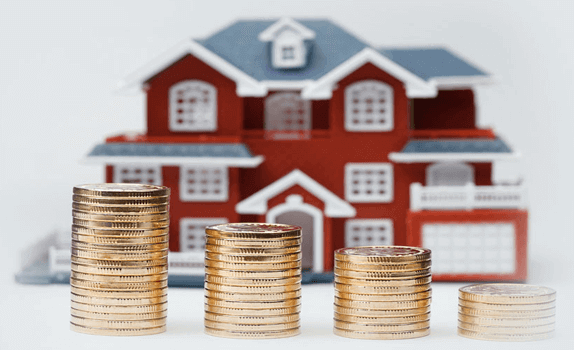 We are a learning Organization and strongly believe that people are the biggest assets. We not only hire skilled manpower but constantly conduct various training program to help them acquire skills and knowledge that shall bring out their best potential.
Our Services
1)Multiple Bank Transaction flexibility
2) Fully trained internal credit team for fast decisioning and disbursal of loans
3) Home Loan; LAP (Residential /Commercial /Industrial), Business Installment Loan, Car Loan, etc., Wide range of services under one roof solves lot of customer hassles
4) After Sales support